Projects
Some random projects, big and small, if I ever remember to put them here.
---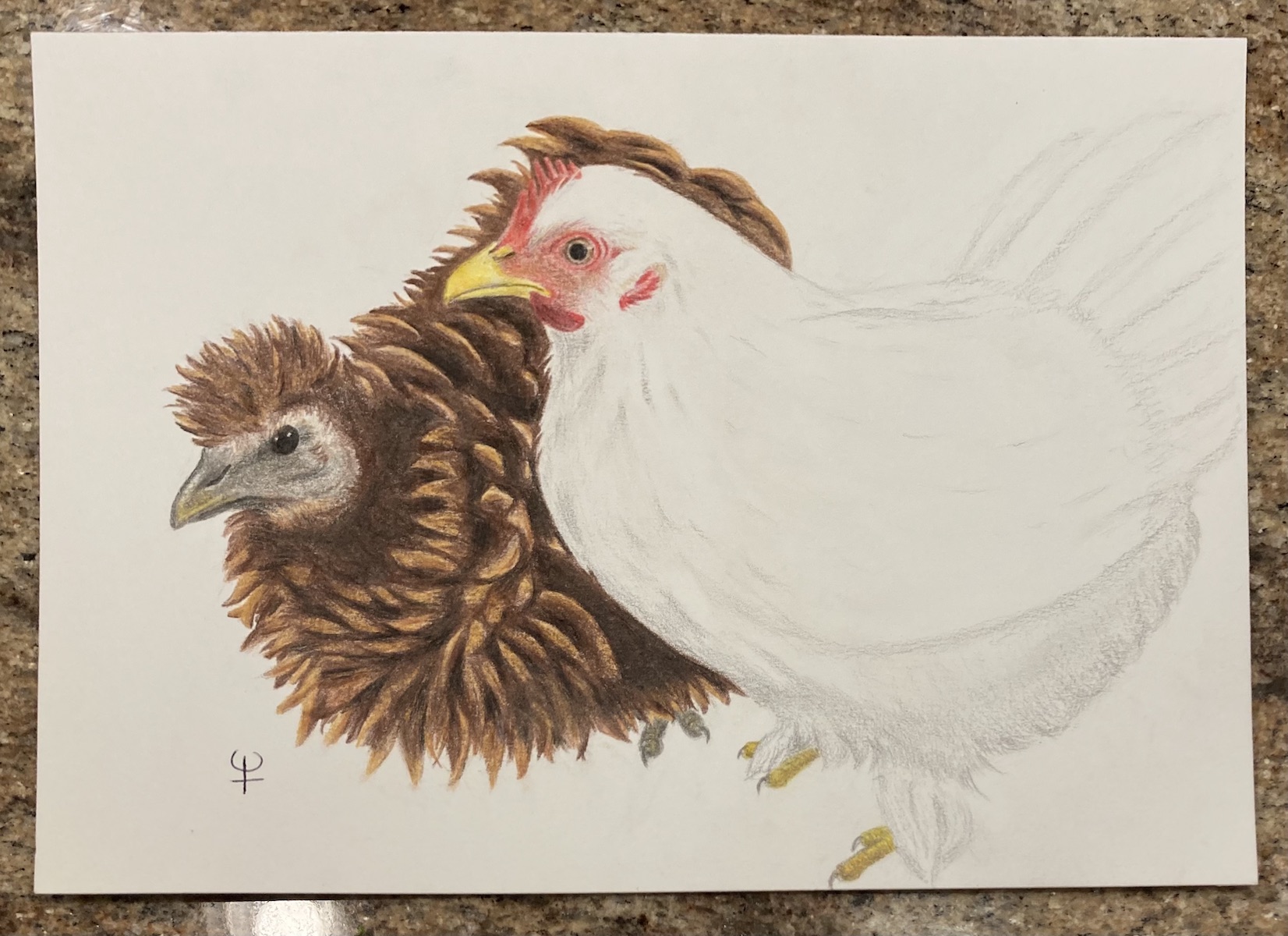 A little sketch of the ladies, with a good old 24-pack of Crayola colored pencils. It's been a long time.
---
Radial plots of the spherical harmonics always remind me of the Windows Flower Box screensaver, so I animated them in the same style using WebGL and THREE.js here. One day I'll add hybridization and make the transitions look less stupid, but that day is not today.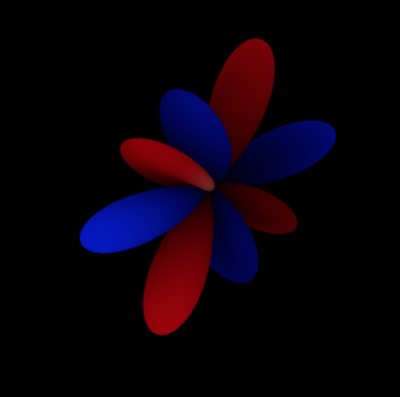 ---
I attempted to tab guitar legend Danny Gatton's Licks and Tricks for the Hot Licks Series. Still unfinished and not nearly 100% accurate, but hopefully it's enough to get an idea of what he's playing. As he said, though, it's usually harder to play these slowly than to just play them fast.
---
In an effort to learn some Javascript and WebGL, a friend and I put together a video feedback simulator based on lazy afternoons of holding a webcam up to a TV.
If you aren't concerned about unleashing potentially bright, flashing, animated chaos, you can play with it here.
Here are some fun images we've made with it: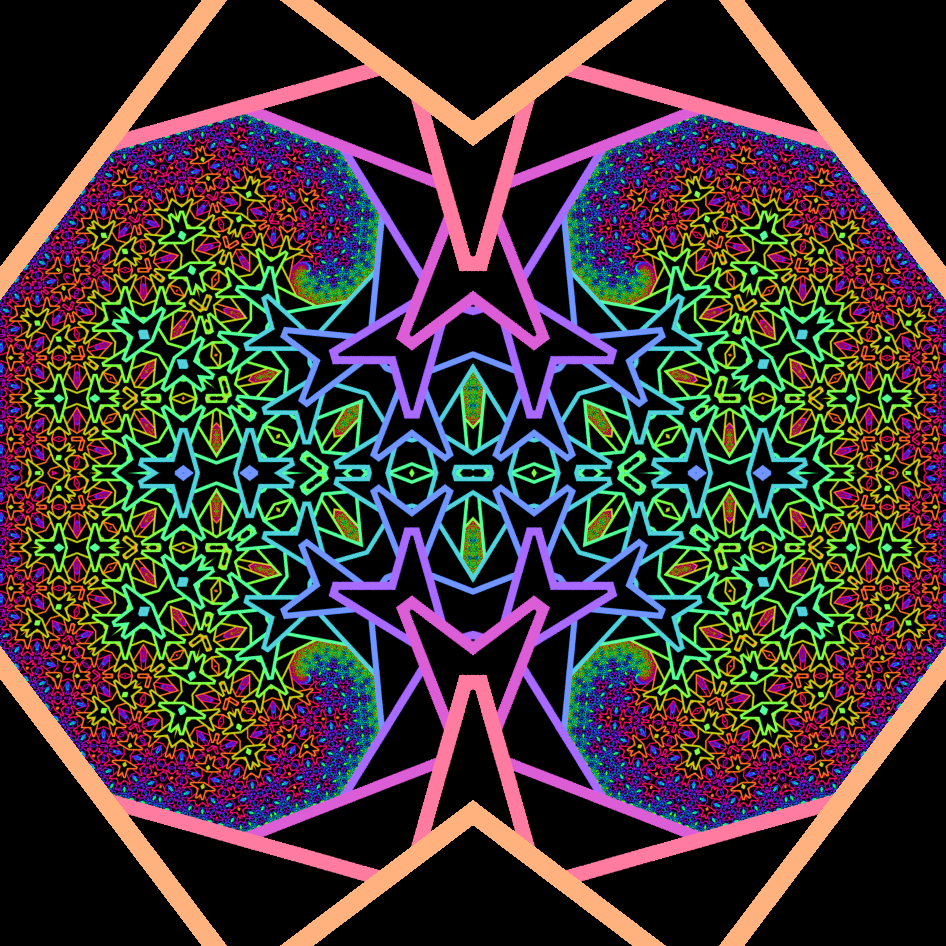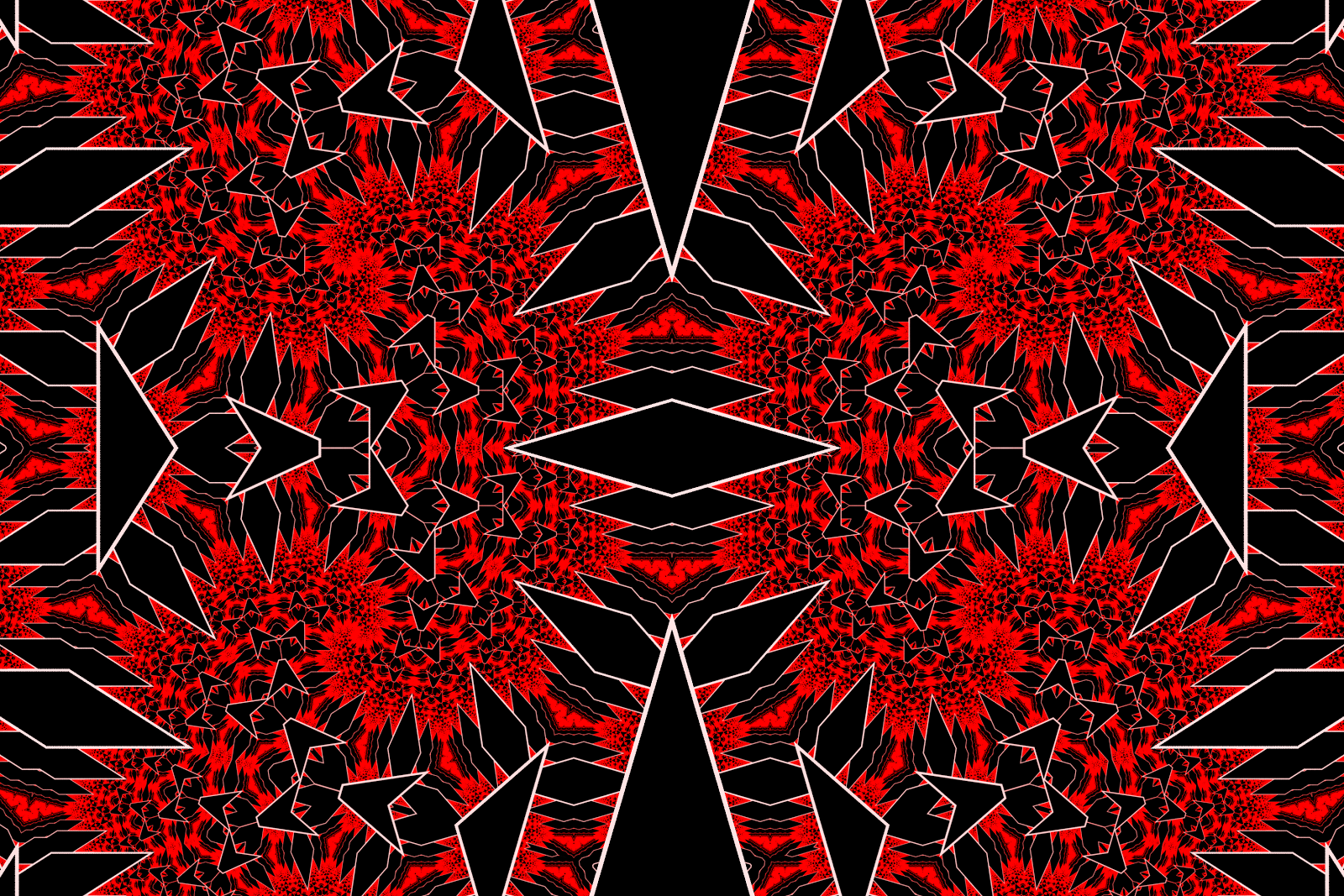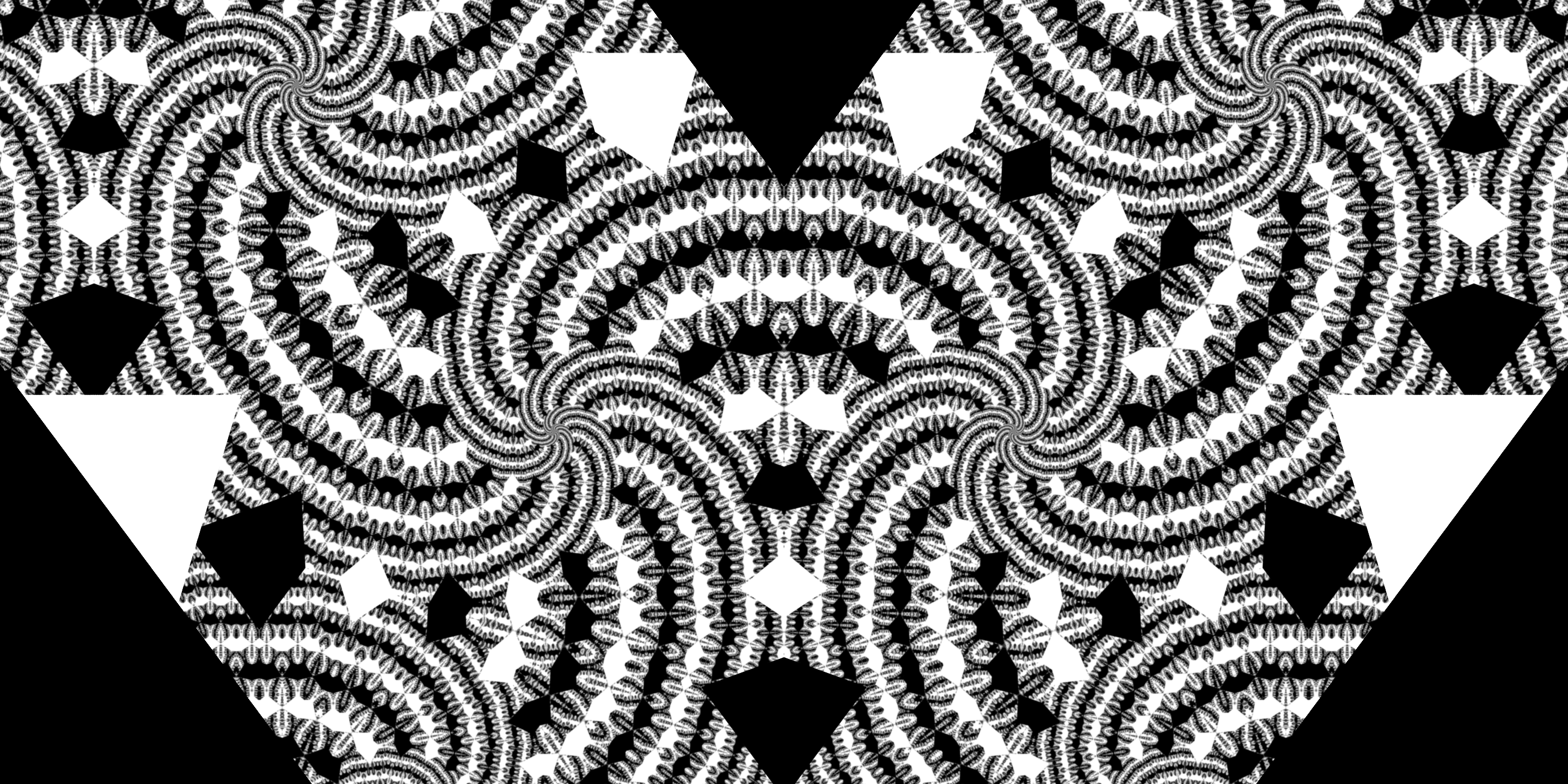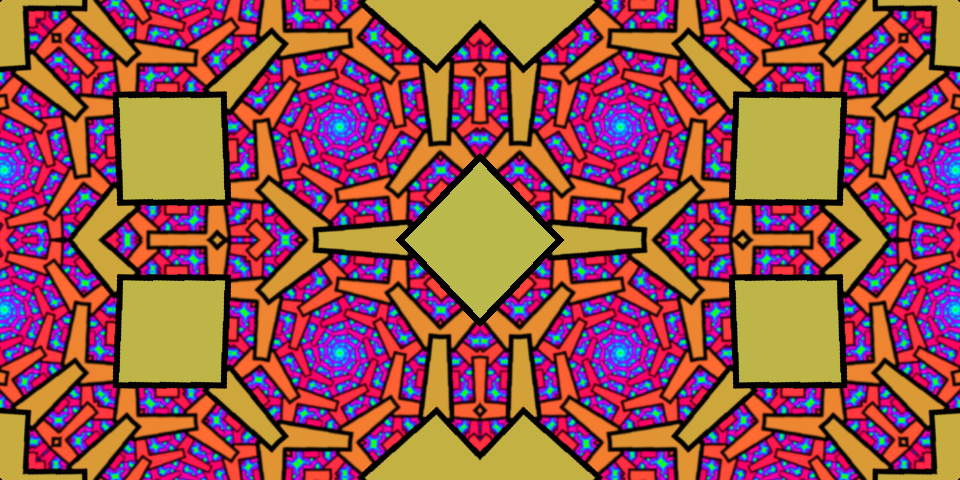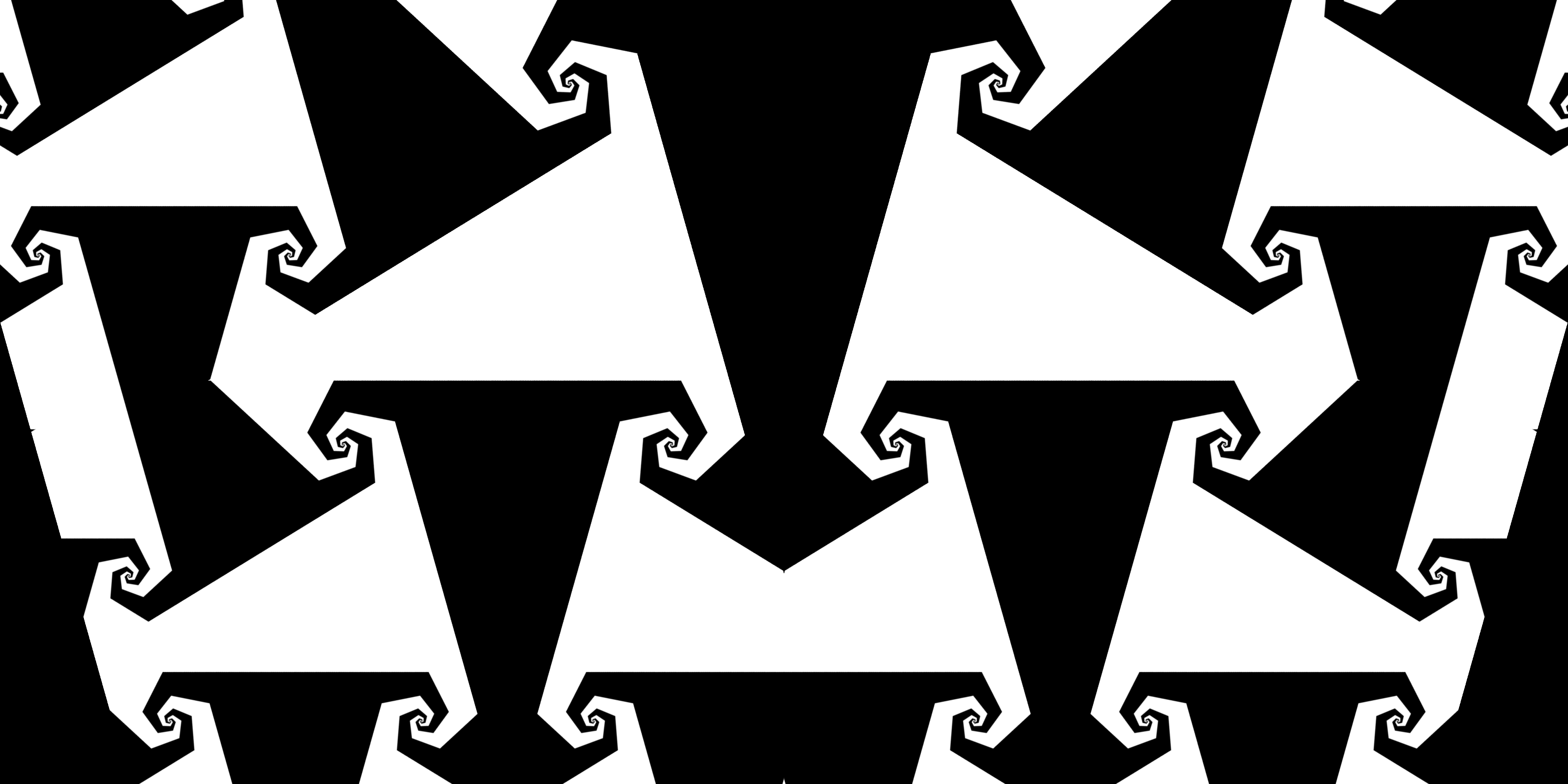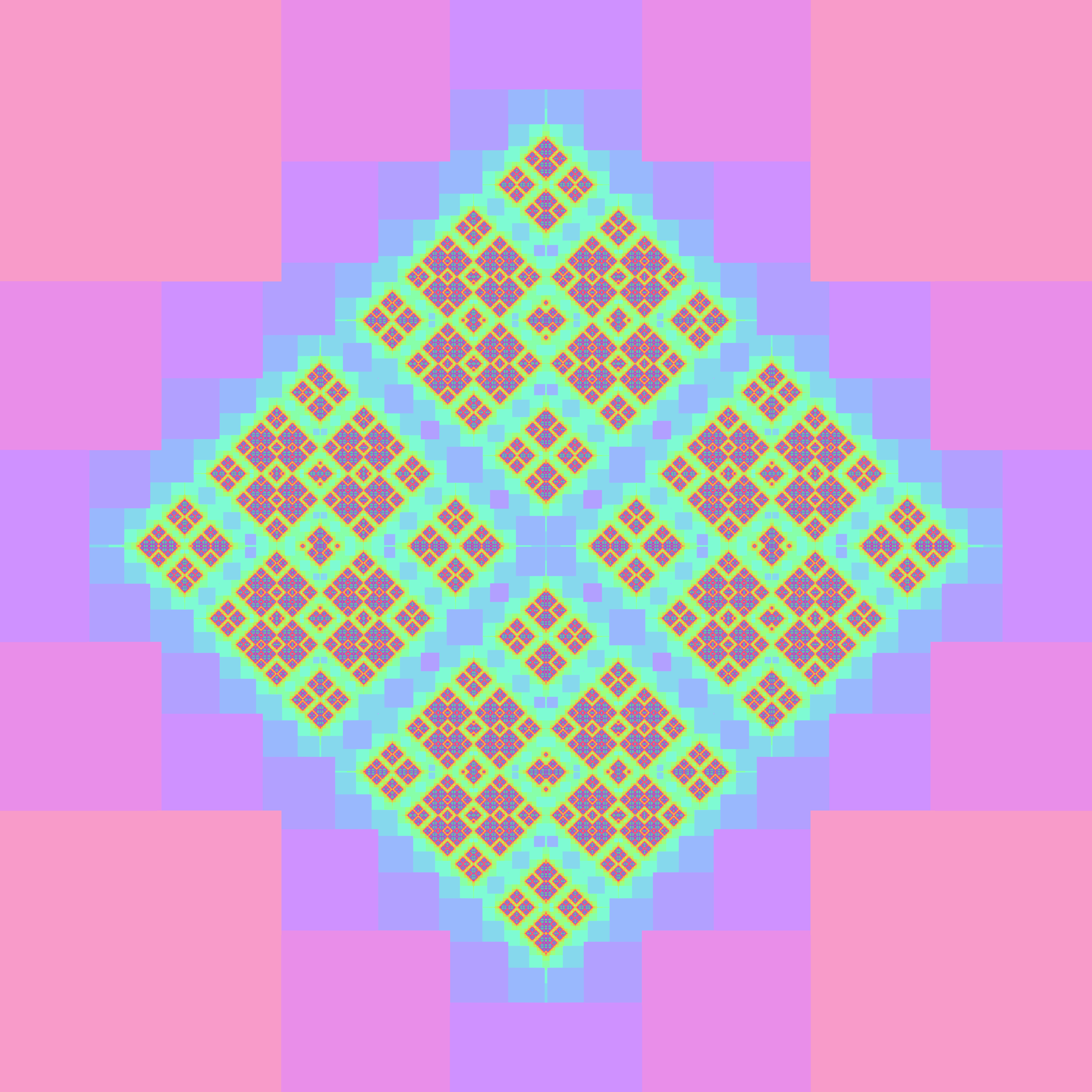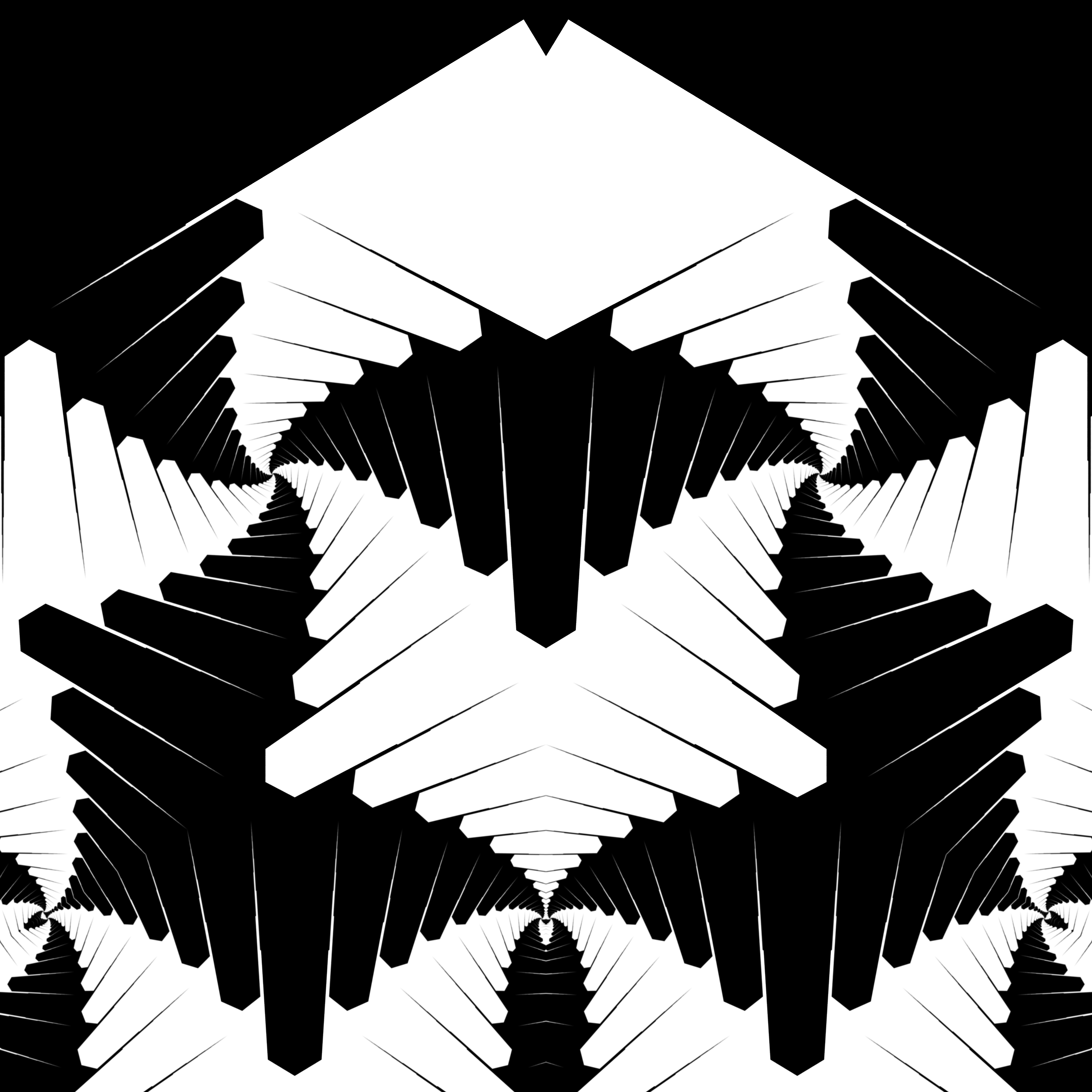 The animation features are mostly broken right now, but it's more fun to find interesting states by hand anyway. Turn up the delay to get a mild turbulence effect of motion cascading down length scales, and put on some deep trance.
---
A long time ago, I drew some terrible comics to help me cope with the pathologies of Boston drivers. You can find them here: http://bostondrivingschool.tumblr.com/
Of course, that's not all I need help coping with.
I don't think I'll ever learn to ink or even draft properly, but then again I've committed greater crimes against art.